Who we are?
After a series of successful property developments in rural areas between Ostuni, Cisternino and Monopoli, in June 2020 Annalisa Bruno decided to expand her business into the property development sector in the vibrant city of Bari with the "Downtown Apartments" project.
What we do?
By selling the apartments we renovate we help our buyers (even those with no previous experience in property) to create a passive income through the properties they buy.
How do we do it?
We choose the properties with the highest income generating potential and take care of everything to ensure a high-yield investment.
Where do we do it?
In the bustling heart of the city of Bari, capital of the most beautiful region in the world*.
*New York Times, National Geographic, Lonely Planet
Why do we do it?
Because we believe that redeveloping old buildings is a worthwhile and effective tool to fight the serious threat of decline faced by Italy: the unbridled consumption of land for the construction of new buildings. Property investment, enhanced by our redevelopment work, combines the needs of the investor with positive effects on the environment, people, culture and individual regeneration.
---
3 APARTAMENT
VIA PRIVATA MUCIACCIA 11
70121 BARI, PUGLIA
Type: Apartment
Surface: 55 sq.m.
Bedrooms: 1
Rent: € 1,200 p/month (net of management costs)
Property Tax (IMU): 180 € p/year approximately
Condominium fees: € 63/month
Gross return: approximately 9% p/year
Net income: about 6% p/year
| | | |
| --- | --- | --- |
| East aptmnt. 55 mq | West aptmnt. 50 mq | South aptmnt. 63 mq |
| | | |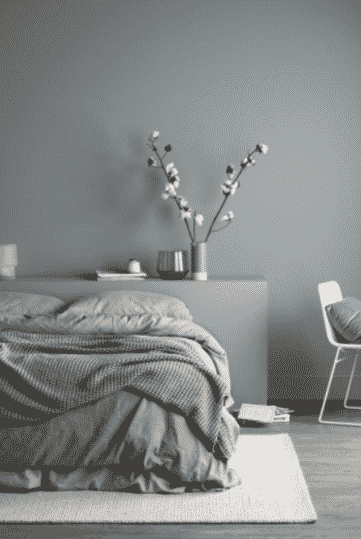 Benefits
An automatic income of approximately €1,200/month net of all charges
Interior design assistance courtesy of our architecture practice in the choice of furnishings, colours and materials, with 3D visualisation
Short-term rental management provided by our team of professional local property managers
Immediate income generation as soon as the deed is signed
Approx. 6% net yield
Low risk due to the existence of a physical asset
Strong media impact on the market thanks to the project's exclusivity
Sustainability
Our sustainable and responsible approach is aimed at creating value for both the investor and the company through an investment strategy, financial appraisals and environmental, social and good governance assessments.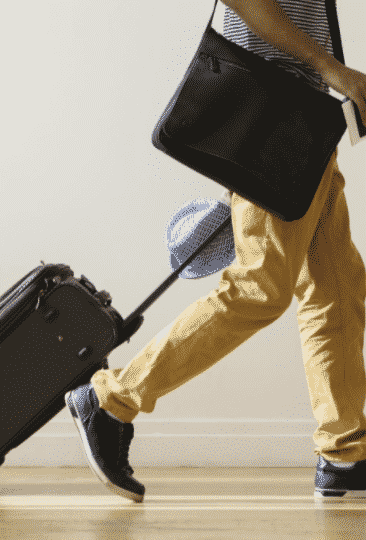 360 ° management for income generation
Start-up advice
Homestaging consultancy
Professional photography (followed by virtual digital tour)
Multilingual promotion on major international platforms (Booking.com, Airbnb, Expedia, Trivago etc.)
Promotion on Italian portals
Promotion to Apulia Property Design clients with approximately 40% more occupancy than commercial management based exclusively on international platforms
Local marketing (distribution of maps at infopoints, conventions, congresses)
Booking line open daily from 8am to 10 pm
Direct and remote pre-check-in contact and assistance
Initial linen supply, laundry service
Cleaning services
Promotion and tourist information
During-stay assistance
Round-the-clock reception telephone line
Personal services, transport services, vehicle rental, guided tours and experiences, massages, private chefs, catering, etc.
Accommodation cleaning and sanitising at check-out
Follow-up contact
Reputation management
Compiling and sending of monthly owner reports (financial outlook, guest reports)
Daily registration of guests with local authorities (mandatory)
Monthly statistical reports sent to Regional Tourist Office (mandatory)
Access to management software (with booking calendar)