Are you looking for renovated houses for sale in Puglia?
Would you like to own a property in the countryside of the Itria Valley? Are you searching for an amazing natural setting for your home?
You've come to the right place!
Apulia Property Design offers fantastic houses surrounded by the breath-taking landscapes of the "heel" of Italy. The professionalism of its architects and designers makes it possible to create unique projects in a dream location.
Their style is modern, elegant and refined, and includes all the comforts of a townhouse in a natural setting that embodies the very essence of Puglia.
The "heel" of Italy is a region that offers great value, not only in terms of its scenery but also for the quantity of the resources available locally.
By sheer coincidence, one of the most common is of vital importance as a construction material: stone.
Used for some of our renovated houses for sale in Puglia, it allows us to give you a final product that is Apulian through and through!
The largest quarries can be found in Apricena, Trani and Lecce, but Fasano and Ostuni also offer significant quantities of material.
The availability of marble and stone depends on the geological composition of the Apulian soil, which is rich in limestone. Thanks to the strong presence of this resource in the region, Puglia plays a significant role on both the domestic and international markets.
Historically, the limestone deposits in Trani were the largest and Trani stone is the most widely used material in Puglia. This makes it very easy to find in many historic centres and even in Romanesque cathedrals and Swabian castles.
Trani stone is compact and ductile, allowing it to be used externally and in areas with marked thermal excursion.
We choose the best for our elegant homes for sale in Puglia
The combination of all these features make precious Puglian stone an unmistakeable choice as a building material for our projects and one that adds further value to our houses. We aim to give our customers something unique, because we think everyone should have the chance to live in Puglia.
Contact us for further information and treat yourself to a jewel of a property!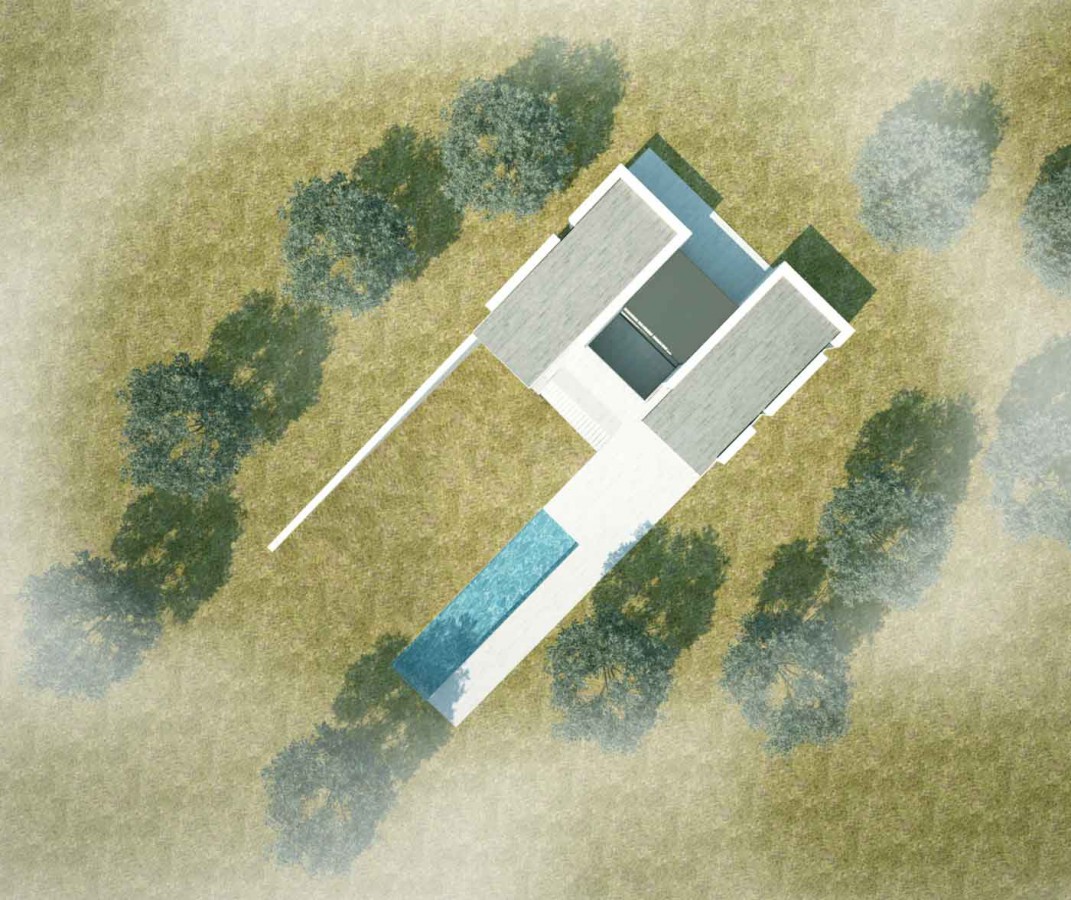 Country homes for sale in Puglia: exclusive projects in a magical place
What happens when the rational meets the artistic? What about when nature and modern comforts come together? Or when contemporary architectural techniques encounter local traditions?
The answer lies in our country homes for sale in Puglia!
When we decided to found Apulia Property Design it was for two main reasons: our passion for architecture and design and our profound love for Puglia, which we consider to be a unique place that allows you to be in contact with nature, a place where you can breathe in pure air and paint your life with the colours of its vegetation.
Another goal of ours is to give people the chance to live their dream. Everyone would love to live in a beautiful villa with a lush garden and an amazing swimming pool, but most people think this is only possible in the movies.
Of course, that's only until they see what we can create!
The professionalism, creativity and passion of our staff make it possible to achieve ambitious goals.
Most of our buildings are surrounded by typical Puglian vegetation, among olive trees and vineyards, far from the noise, traffic, smog, and hustle and bustle of city life.
These beautiful homes are located in the picturesque setting of the sun-drenched Puglian countryside yet offer the elegance, warmth and comfort of an ordinary townhouse.
Once you return home, everything else disappears and there is nothing but you, your world and your life.
Nothing happens by chance in our country homes for sale in Puglia
Everything is thought through with a specific purpose, to bring harmony and beauty to the space. For example, the glass walls we use in some of our houses have a dual function: they give the house a modern look, so that it feels like living in a skyscraper in a large city, but they also offer spectacular views of the surrounding landscape, allowing you to relax and meditate in front of all this natural beauty.
Why not take a look at our real estate for sale in Puglia? In addition to new-build projects, we also offer restoration projects for ancient buildings just waiting to be transformed into stunning gems.