Renovation projects for sale in Puglia: the essence of both the countryside and the sea!
The landscapes, atmosphere and climate of the place in which you live can say a great deal about your personality.
Some people adore the countryside, others love the mountains and others still prefer the sea. Some people like hot countries while others prefer cooler regions.
However, this preference is not always so marked.
If you fall into the category of those who like both the countryside and the sea, Puglia is perfect for your needs. In fact, our renovation projects for sale in Puglia give you the opportunity to experience the essence of the Apulian countryside while still being within easy reach of many seaside towns that boast wonderful, crystal-clear waters.
In this respect, it's impossible not to mention Fasano and its surroundings, some of which offer fantastic beaches that are often awarded Blue Flag certification.
In Savelletri, for example, spectacular rocky and sandy beaches alternate, becoming magical places to relax and sunbathe during the summer. Also during the warmer months, you can take a stroll to the Sunday market. Breathe in the typical air of a coastal town with a visit to the small port where you can sense the village's fishing traditions. It's not by chance that Savelletri is home to numerous fishmongers and restaurants where you can sample delicious seafood dishes. Sea urchins represent one of the most widely consumed and popular foods, especially from February to April and from July to October. You can find and taste them in virtually every restaurant.
A "tasty" and relaxing lifestyle in our homes for sale in Puglia!
Once you have fulfilled your longing for the sea, you can return home to the unspoilt Puglian countryside. Our renovation projects for sale in Puglia will give you the chance to live in a modern house with every possible comfort, but in the heart of a stunning landscape: a veritable remedy for the stresses and strains of everyday life!
Make the best investment of your life! Contact us for a quote or more information.
Discover the outstanding beauties of Itria Valley. Take a look at our property for sale near Castellana Grotte
If you've never been to Puglia, you might not fully understand why we chose this wonderful region for our projects.
The nature is amazing, the landscapes are breath-taking, the vegetation is dense and the climate is warm… Puglia has all the ingredients to make your life exciting and bring happiness into it.
Moreover, our properties are located in strategic positions, putting you on the doorstep of some of the most beautiful parts of the Itria Valley and allowing you to grasp the very essence of Puglia.
For example, are you looking for a property for sale near Castellana Grotte, Alberobello or Ostuni?
The unusual town full of trulli is world-renowned, while the "White Town" is widely appreciated by tourists from all corners of the globe. But the caves of Castellana are undoubtedly also a must-see in the Itria Valley: this underground marvel casts its spell over everyone, adults and children alike.
The three-kilometre route explores an amazing scenery of stalactites and stalagmites, fossils, concretions, canyons and incredible shapes. It's a surreal place that often gives rise to indescribable feelings as you are confronted by evidence of what nature has been able to create over roughly 90 million years.
Dim light, earthy colours and cool temperatures provide an astonishing experience. Not all of Puglia's beauty lies on the surface: there are plenty of secrets to be discovered little by little.
Guided tours are available for visitors to this 70-metre deep kingdom: you can choose between a complete itinerary (3 km in about 2 hours) and a partial itinerary (1 km in about 50 minutes).
During the tour you might also run into some animals that have made their homes in the caves: bats, crustaceans and bees are the most typical.
Don't you wish to own one of our countryside properties for sale?
Now you know the amazing and unexpected things Puglia has to offer… and this is why we think you should consider purchasing a property for sale near Castellana Grotte.
Puglia never stops surprising you!
Come and live in one of our homes for sale in the Puglian countryside: the best way to stay fit and healthy!
Living in the Puglian countryside brings great benefits. There is no doubt that contact with nature improves your mood and vitality, as well as boosting your immune system. Being surrounded by bright colours and fragrant scents is a true privilege and a medicine in its own right.
Also, if you enjoy keeping fit, you will have plenty of opportunity to stay in shape with your favourite sports. For example, exploring the magical region of the Itria Valley by bike is an exhilarating experience that will fill you with a sense of freedom. Long, leisurely rides are perfect for enjoying the fresh air, admiring the fantastic landscapes and visiting amazing places. The location of our homes for sale in the Puglian countryside is perfect for all this.
Several itineraries allow you to experience some of the most beautiful parts of Puglia. These projects have been designed to safeguard the landscapes and promote the use of bikes, because everyone agrees that Puglia is too stunning to be spoilt!
One of these itineraries starts in Carovigno and ends in Fasano, where the Via Traiana and the Via Appia (two ancient roads that date back to Roman times) are like travelling back in time.
Between the two towns, you will cycle along picturesque roads lined by olive groves and unspoilt vistas, giving you the chance to see dolmens, archaeological sites, natural parks and other amazing attractions.
The "Ciclovia dell'acqua" (literally, the "bicycle path of the water") is another beautiful itinerary that goes from Figazzano (a suburb of Cisternino) to Ceglie Messapica, boasting breath-taking views of the Itria Valley. Your stunning ride will see you cycle among trulli, farmhouses, olive groves and karst caves. The route owes its name to the fact that it runs along a section of the Apulian aqueduct: it represents the first part of a project that is eventually planned to stretch for 250 kilometres.
Enjoy nature and tradition in our houses for sale in the Puglian countryside!
Besides the natural beauty, you will also have an opportunity to taste typical food. For example, don't miss Cisternino's famously delicious meat or a "panino" from Ceglie Messapica: a kind of hot-dog filled with tuna, olive oil, strong provolone cheese, capers and mortadella. At this point you might start to wonder whether the experience is still healthy, but there are some foods you absolutely have to sample.
So, come and live in one of our homes for sale in the Puglian countryside and experience a new and exciting lifestyle.
Contact us for a quote!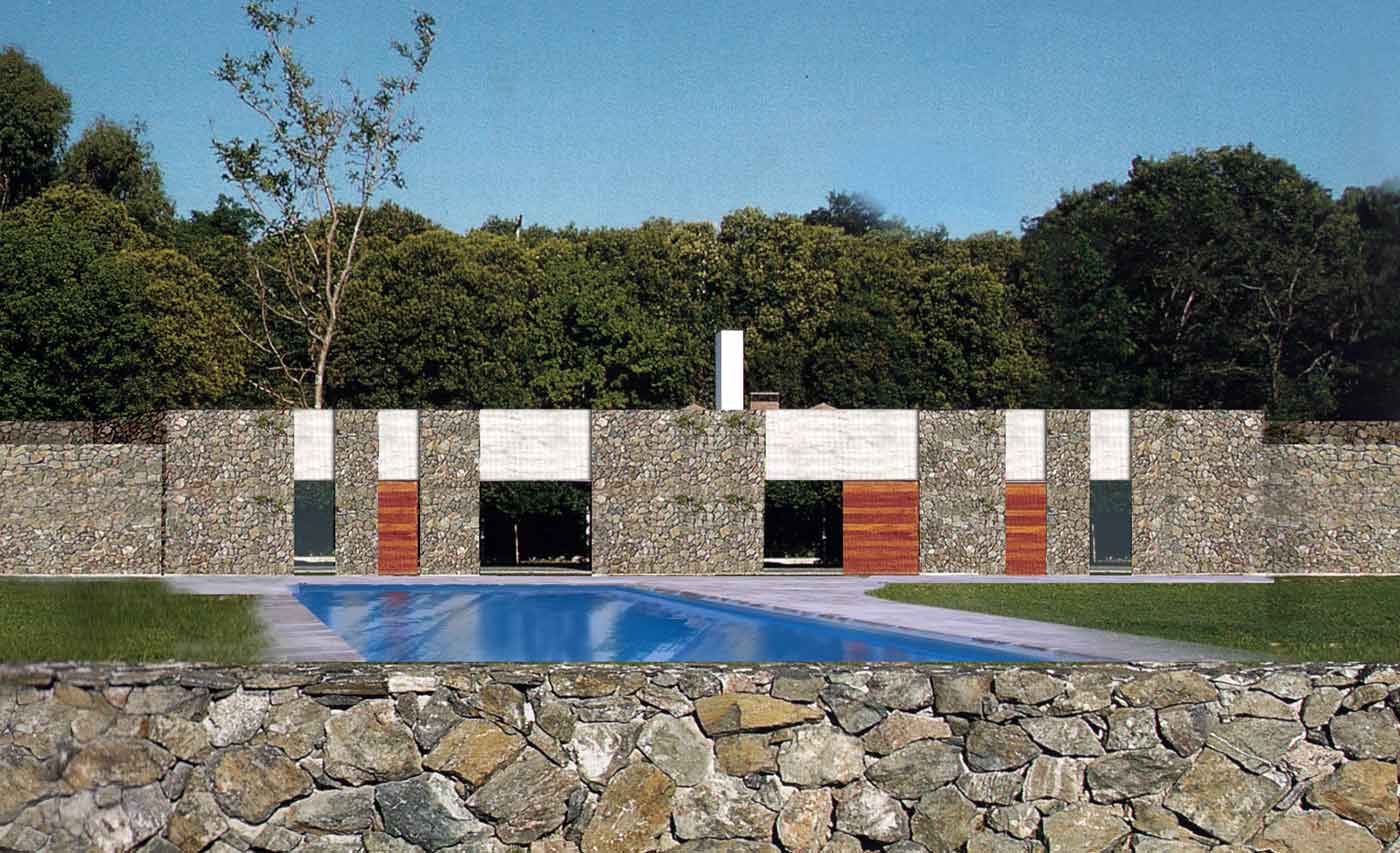 Countryside properties for sale in Puglia: the glamorous lifestyle you deserve
It's impossible to talk about Puglia without mentioning its wonderful buildings.
Virtually every Puglian town can boast impressive buildings, be they magnificent castles, sumptuous palaces or majestic churches.
This is exactly the enchanting setting in which our countryside properties for sale in Puglia are situated.
Puglia is particularly blessed with castles and towers, most of which were built at the behest of Byzantine, Aragonese, Norman, Swabian and Angevin emperors, who each had their own reasons for wanting to add the region to their domains.
For some, it was political, about expanding their empires, but for others it was economic thanks to Puglia's strategic position when it came to trading with other Mediterranean countries. Others instead chose Puglia for the beauty of its landscapes and its mild climate.
For example, Frederick II had many castles built in the countryside of Northern Puglia. He chose the countryside because of his love for falconry and natural sciences.
The Itria Valley is also home to more than its fair share of beautiful architecture. Visitors to Cisternino, Martina Franca, Locorotondo, Ceglie Messapica, Ostuni and many other towns will find plenty of buildings dating back to the Middle Ages.
If so many powerful people yearned for Puglia, it's not hard to fall under this wonderful region's spell. Wouldn't it be wonderful to live in the countryside of the Itria Valley, in a beautiful house, spacious villa or quaint trullo?
We think Frederick II would have loved our luxury houses for sale in Puglia
He would have been able to go hunting with his falcons in the unspoilt countryside. Just as he did, you'll enjoy stunning days surrounded by pristine nature doing the things you like most. Our countryside properties for sale in Puglia are designed to be cool, giving you all the comfort of a townhouse but, when you gaze out of the window, you'll see magical views instead of lines of traffic!
Contact us now for more information or a quote.